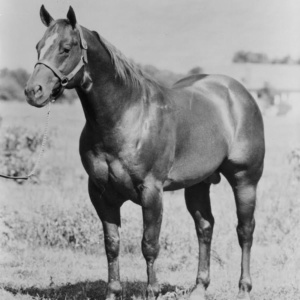 An "everyday" person's horse becomes a star. By Lesli Krause Groves Two men named Morgan Freeman have ...
 Great mixers for your feeding needs By Kesly Porter Ellis We're mixing it up this ...
TravelerOdds are, your ranch horse is related to the old-time racehorse Traveler. By Lesli Krause ...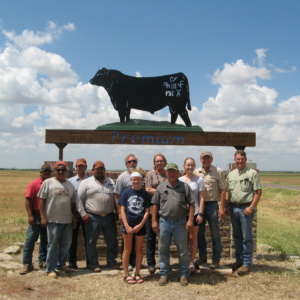 Filling a Market Niche for Natural Beef Story and photos by Robert Fears     Consumer demand for natural ...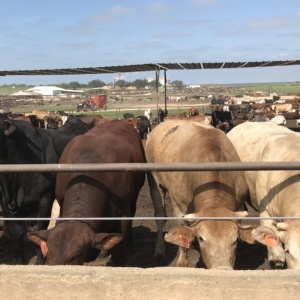 BVD-free, iPhone friendly and teamwork oriented By Heather Smith Thomas Ranchers who send their calves to a ...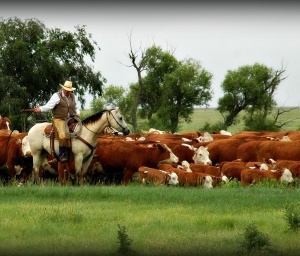 Pull yourself together, grab the nearest qualified veterinarian and get back in the game By Rhonda McCurry If ...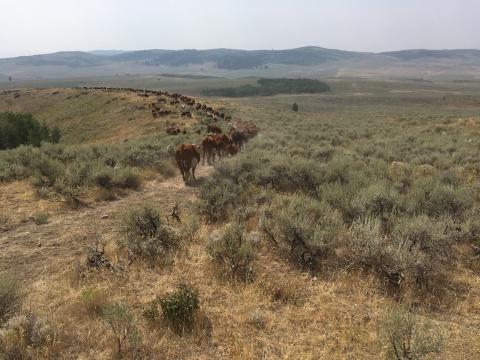 By Wendy Pratt We spent the last five days in the mountains moving the herd. It was a ...