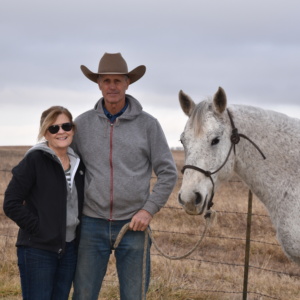 This ranch family sticks to an admirable goal shared by many of their peers Story and photos by ...
These watering systems are dripping with cool features By Terryn Drieling Spring is near, but ...
Interesting times at the recent NCBA Convention and Trade Show in Phoenix this past January. ...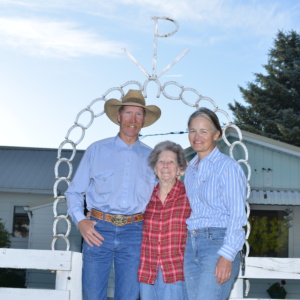 Generations stay connected on Idaho's Pratt Livestock Company By Melissa Hemken In the sand hills of southeastern Idaho ...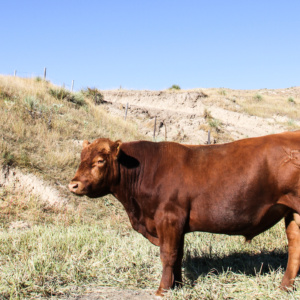 The best time to start controlling these pests is before you see the first one By Rhonda McCurry ...
When May Happens - the WR Blog Spot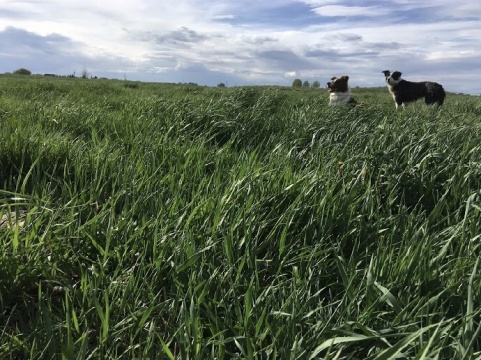 By Wendy R. Pratt We're staging the cows to leave for the hills, putting groups back together since ...