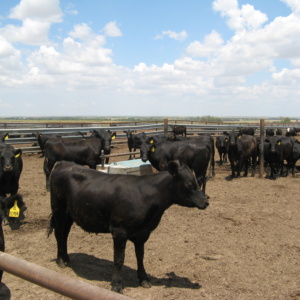 Filling a Market Niche for Natural Beef Story and photos by Robert Fears Consumer demand for natural ...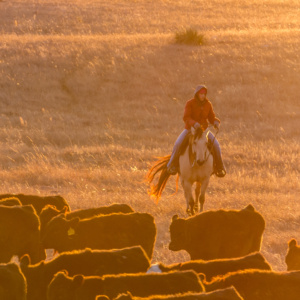 The Shadbolt Cattle Company values family, landscape and animals. Story and photos by Melissa Hemken The Nebraska Sandhills ...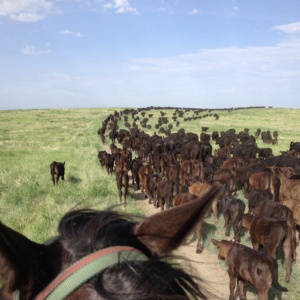 Featuring Austin Bower, SD Where I live here in South Dakota we run our cows in the Ft. ...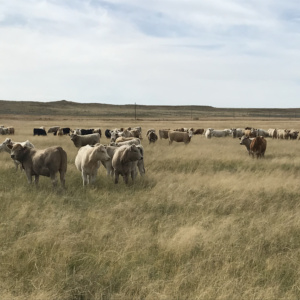 But you've got to keep your eyes peeled for the signs By Gilda V. Bryant When producers ...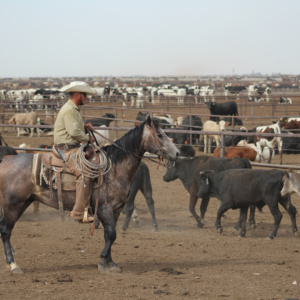 BVD-free, iPhone friendly and teamwork oriented By Heather Smith Thomas Ranchers who send their calves to a feedlot ...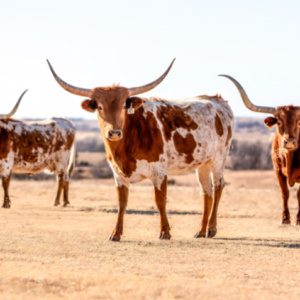 Lotsa different cattle to love By Jaime Pullman There are more than 1000 different cattle breeds on earth. ...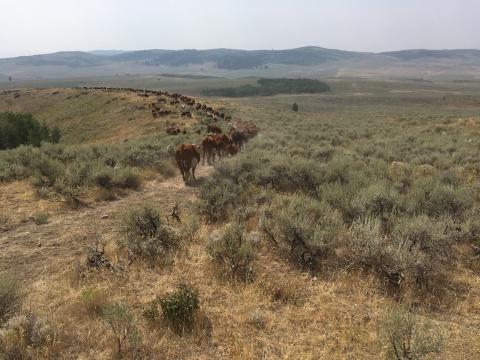 By Wendy Pratt We spent the last five days in the mountains moving the herd. It was a ...