From Bay Area Business Owners to Award-Winning, First Generation Ranchers By Guest Editor Byrhonda Lyons, U.S. Fish & ...
What this critical trace mineral means to your cattle By Gilda V. Bryant Photos by Jodi Weber Many ...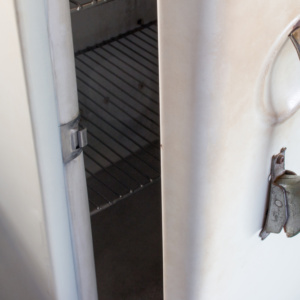 …and some vet fridge tips Intro by Tim O'Byrne Featuring the interviewing magic of Jeff "Tigger" Erhardt, host ...

Working Ranch Facebook Feed
This is from Andrew Drawbond.