Working Ranch General Store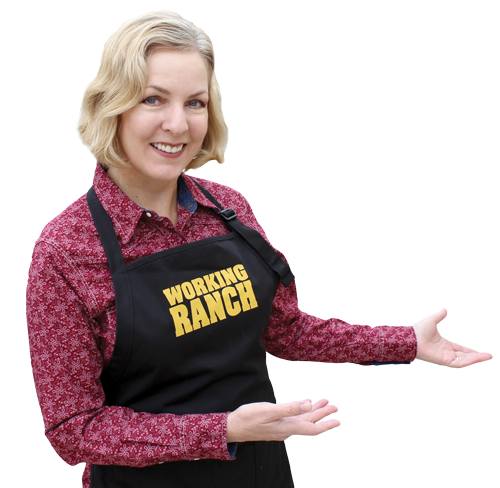 Hi Everyone, Christine here, welcome to the Working Ranch General Store! Tim and I have personally chosen all of our products and tested them out our ourselves. We hope you like them as much as we do!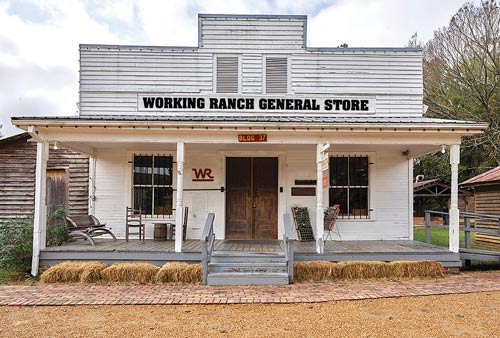 Sizing tip–Take your favorite fitting T-shirt or hoodie, lay it flat, measure across the middle, then choose the size with the closest measurement. I measured our T-shirts and hoodies myself, so be confident that the sizing charts are accurate.
Washing tip – Turn clothing inside out, wash in cold water, tumble dry on low.