$8.00
Just like the finest chefs, Bob Tallman makes sure the beef used in his jerky is of the finest quality, making it, as he says, "a steak in a sack!"
Tim and I tasted every flavor and this is the best jerky we've ever had!
If you love the taste of jerky with just the right touch of sweetness, you'll love Sweet Smoked. Perfect for the palate and easy on the jaws!
6 in stock
Description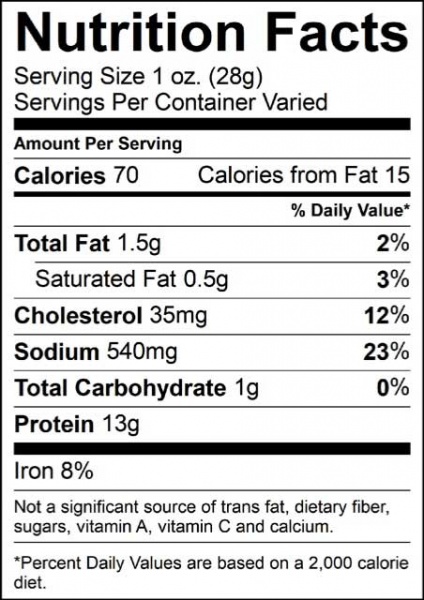 3 oz. bag